Meet the Editors:
Maria Ramos Pacheco
Editor-in-Chief
Maria Ramos-Pacheco is a bilingual reporter who specializes in print journalism. She is a proud first-generation college student from Chihuahua, Mexico, where her passion for journalism was born. She came to the United States when she was 18 years old through an exchange program. After two years in the U.S., a stint at a community college in New Jersey and now a multimedia senior at the University of Texas at El Paso. She was part of the 2020 National Association of Hispanic Journalist Student Project this last August. She was a contributor to The Prospector for a year. Ramos-Pacheco wants to become an investigative immigration journalist. Her interest in journalism — like her heart — is never far from home. She has written for Newsweek Mexico and covers the U.S.-Mexico border for Antena FM, a radio station in Chihuahua. Follow her on Twitter @Lupsramoss.
Brandy Ruiz
Copy Editor
Brandy Ruiz is a multimedia journalism student at UTEP with a minor in political science and marketing. Born and raised in San Diego, CA to a military father and a Mexican native mother as well as being a first-generation college student, she found herself immersed in a world of policies that impacted her family greatly and in turn fueled her interest in politics. She became a writer and copy-editor for Minero magazine during her first year at UTEP and has since gone on to intern and write for a non-profit online news organization, NOWCastSA.com in the summer of 2020. Additionally, Ruiz at 17 years old interned for Latinitas, an online publication for young Latinxs and is a member of the National Association of Hispanic Journalists. She is interested in pursuing political journalism. You can find her on Twitter @brcndy.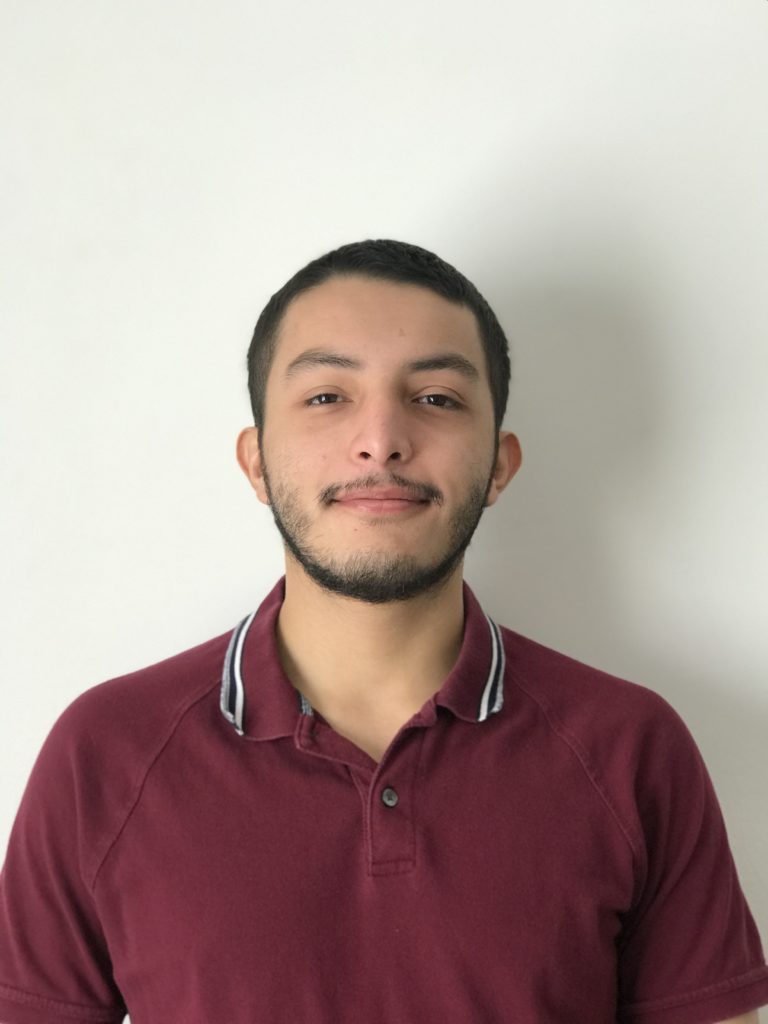 Hugo Hinojosa
Photo Editor
Hugo Hinojosa is a student in the University of Texas at El Paso, currently pursuing a degree for Digital Media Production and Film. He is about to finish his junior year, having experience on both journalism and feminism courses; having developed research for the Western Social Science Association, the Hispanic Heritage Month Conference, Women's and Gender Studies History Month Conference.Hugo identifies himself as a feminist and queer activist, studying the issues present in his border city and developing ways to challenge the problematics in his border city. He also works as a Staff Photographer and Designer for The Prospector.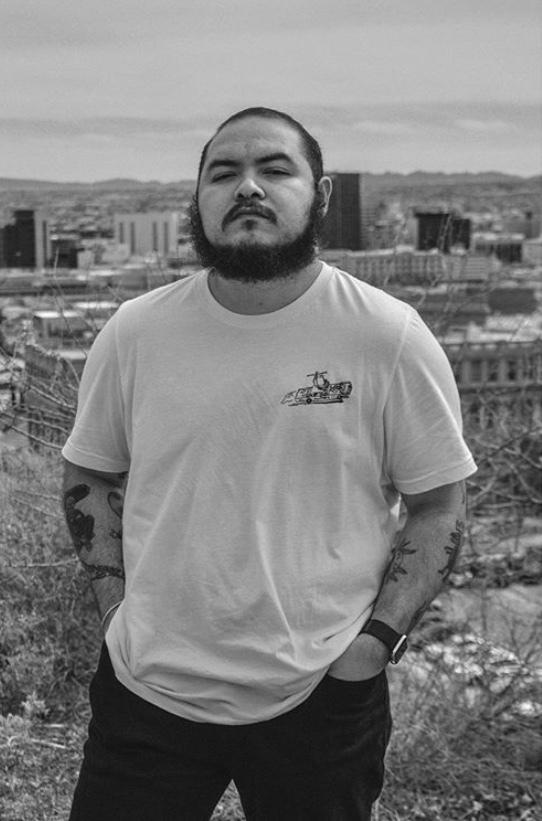 Antonio Villaseñor-Baca
Online Editor
Antonio Villaseñor-Baca (he/they) is a Xicanx bilingual multimedia journalist, photographer, and poet/writer. Born in the Sun City of El Paso, TX, and on the border with Ciudad Juárez. He is currently pursuing his MFA in creative writing at the University of Texas at El Paso where is also a professor in the FYC program at UTEP, has his own music magazine, is the online editor for Minero Magazine, writes for YR Media, and has bylines in El Paso Inc. and Borderzine.com.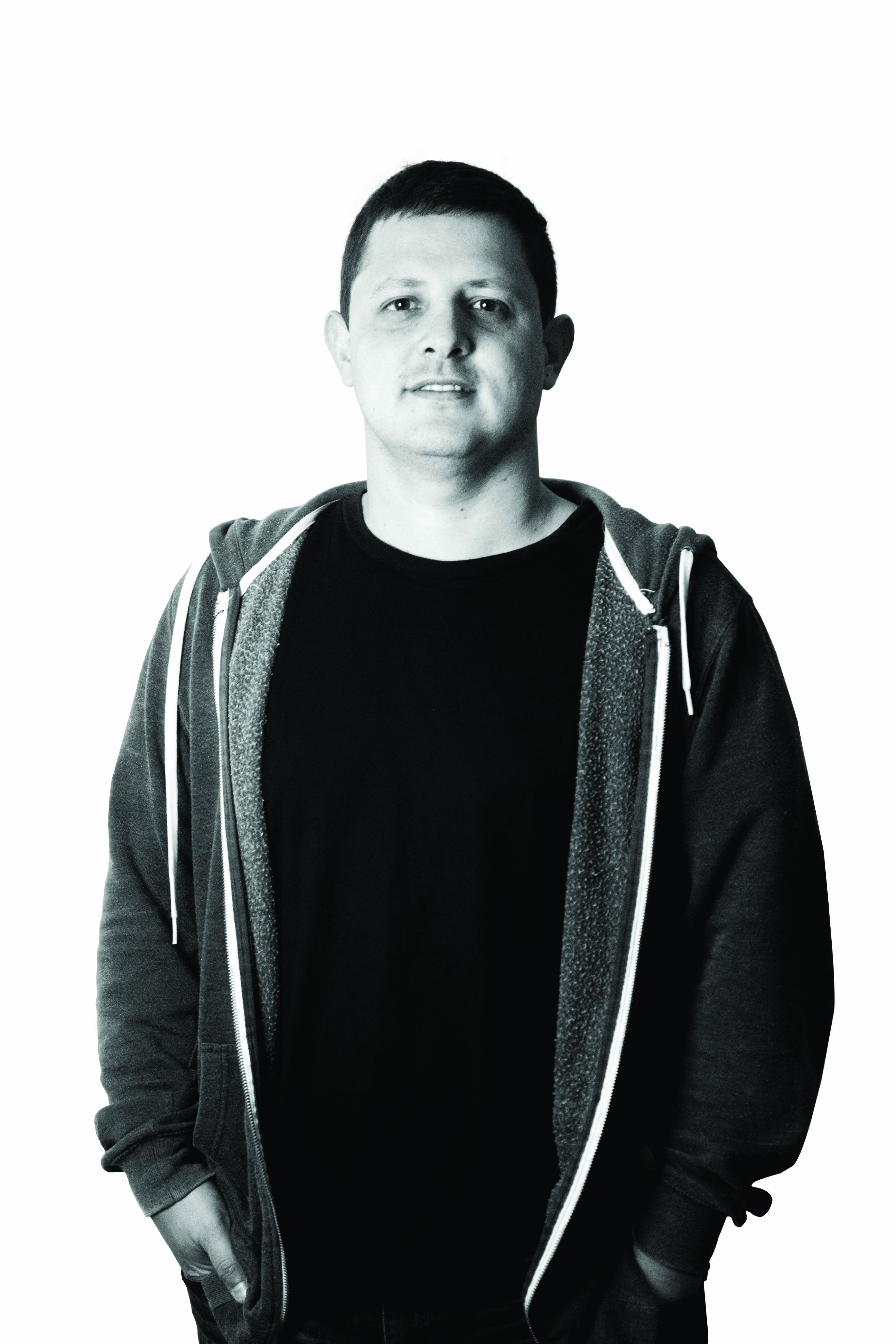 David Cruz
Art Director
David Cruz is from San José, Costa Rica. Cruz was chosen as one of the most relevant poets under 40 in Spanish; included in the anthology El canon Abierto (Visor). Has published three poetry books. His last book, She likes to cry while listening to The Beatles was recently published in a bilingual
edition. His poetry has also been collected in several anthologies in Latin America and Spain. His poems have been translated to Japanese, French, Portuguese, Italian. He is editor of the Rio Grande Review at the University of Texas at El Paso.
Meet the Writers
Angela Grijalva
Angela Grijalva is a writer for Minero Magazine  who was born and raised in El Paso, Tx. She is a junior at the University of Texas at El Paso who is majoring in Communication with a minor in Sociology. She started working for Minero in January 2020 after she won our Journalism contest. She also freelances as a photographer focusing on portraits. She's thankful for her opportunity at Minero which has opened up many beneficial experiences.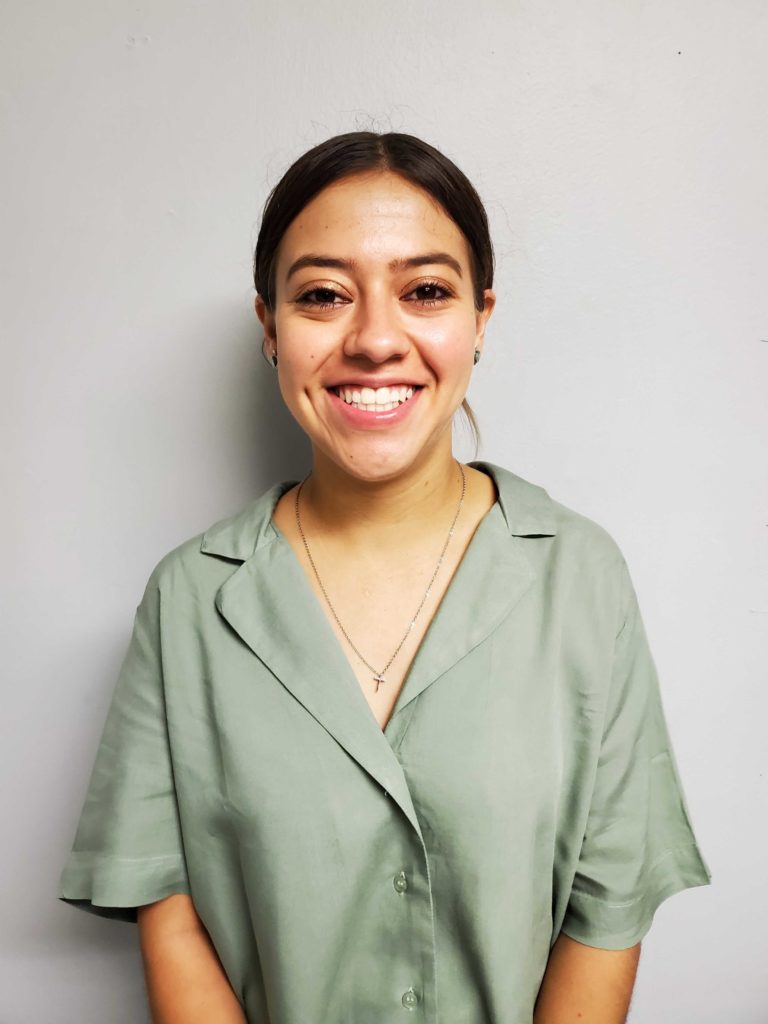 Maria Salette Ontiveros
Maria Salette Ontiveros is a senior majoring jn Multimedia Journalism. She works as a photographer at The Prospector as a photographer and contributes as a writer. She also works at Minero Magazine as a writer and contributes as a photographer. She has written and photographed for The Dioceses of Ciudad Juarez and El Paso. Ontiveros has expanded her reach and does event photography as well.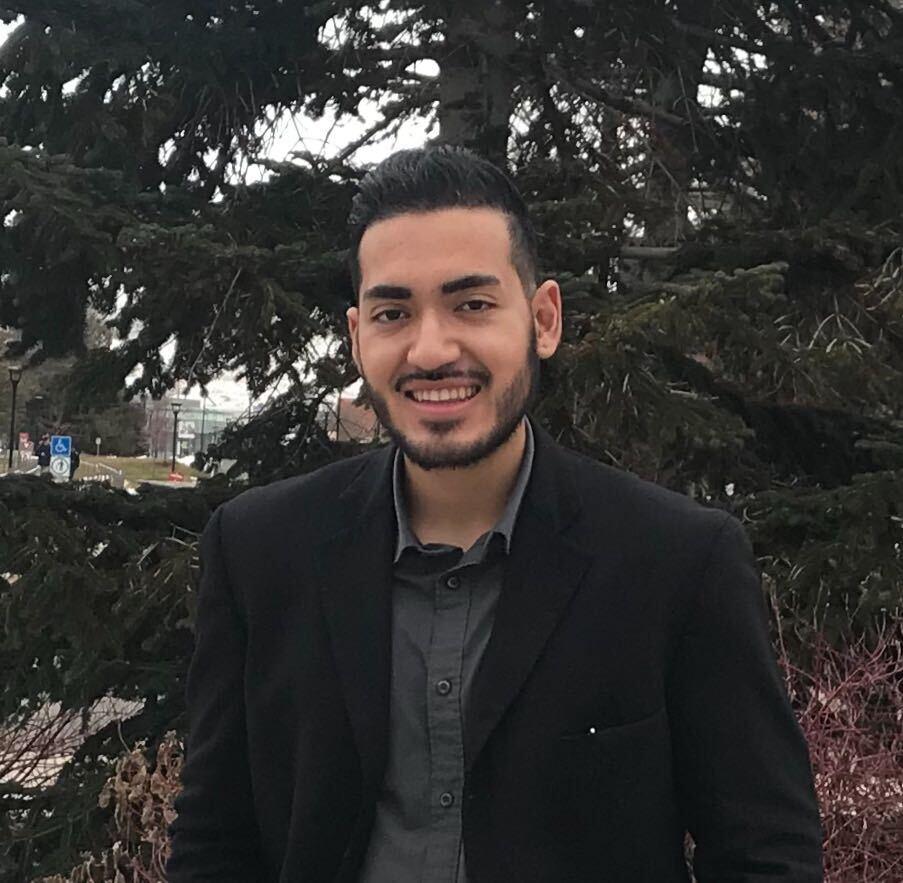 Bryan Mena
Bryan Mena is a senior at UTEP majoring in political science with a minor in communication studies. He is serving as The Prospector's editor-in-chief for the 2020-2021 academic year after previously serving as the publication's entertainment editor for two semesters. Bryan has covered business developments in El Paso for El Paso Inc., a local business journal, and he covered Forth Worth and Tarrant County in the summer of 2020 for the Fort Worth Star-Telegram – one of the largest newspapers in Texas. He is also the former editor of the Tejano Tribune, which is the student publication of El Paso Community College. Bryan hopes to one day cover national business stories for Business Insider, the Wall Street Journal or Bloomberg.
Emilia Zubia
Emilia Zubia is a bilingual multimedia journalism student with a minor in creative writing at University of Texas at El Paso. Even though born in El Paso, Texas, Zubia spent 8 years living in Ciudad Juarez, Chihuahua, Mexico before moving back to El Paso. She has published her short story "The Long Way Home" at the Chrysalis 2016 for EPCC. Emilia is currently working with Minero Magazine as a writer and contributor. Before graduating from UTEP she plans of getting internships and to publish more of her work in various news outlets. Zubia plans to become a broadcasting journalist working locally in her beloved city of El Paso, Texas. Follow her work: https://emiliazubia.wordpress.com.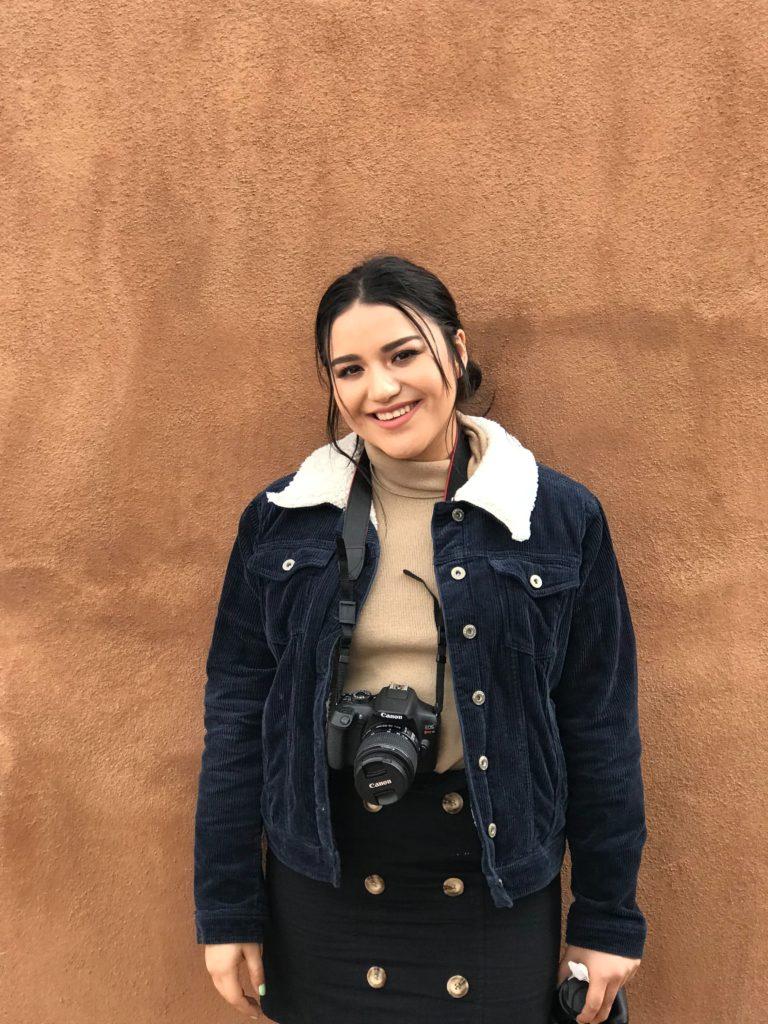 Anahy Diaz
Anahy Diaz is a bilingual, Multimedia Journalism and Political Science student at the University of Texas at El Paso. She contributes to the university's newspaper, The Prospector, as the Copy Editor and by writing and creating news packages. She also works as the writer for UTEP's College of Engineering, where she writes feature stories about the college's students and staff. Anahy has also published stories for media outlets such as KTEP, Our Border Life, KERA News and KTSM Channel 9. As a first generation college student, she hopes to join the field of broadcast after graduation covering news, politics and entertainment.